THE 5 PERKS OF HIRING A PROPERTY MANAGER FOR YOUR RIVIERA MAYA VACATION RENTAL
Mexico's Riviera Maya is home to some of the best beaches in the world, in addition to spectacularly beautiful beach towns like Playa del Carmen, Akumal, Puerto Aventuras and Tulum. It comes as no surprise that travelers from across the globe flock to the Caribbean shores of the Riviera Maya throughout the year. The area's stunning natural surroundings, increasing number of tourists, and inexpensive real estate when compared to the US makes the Riviera Maya a great place to invest in a vacation rental property.
Many investors who buy a vacation rental condo or beach house in the Riviera Mayaattempt to do all of their property management on their own, including the maintenance and advertisement of the property in an attempt to save on costs. However, hiring a property manager can add great benefits to your investment in the long run, and here are the reasons why:
1. Less work for the property owner
Hiring a property manager for your Riviera Maya vacation rental will save you most of the work. You will no longer have to figure out ways to advertise your own property, and the property manager will take charge of all those minor maintenance issues for you.
2. Less stress for the property owner
Many vacation rental owners don't live within the travel destination. If you don't live in the Riviera Maya or in Mexico, not being able to keep an eye on your investment could cause you some sleepless nights, especially if a problem arises with renters or maintenance. Having a property manager that lives near your vacation rental can set your mind at ease, knowing that you have an honest, knowledgeable and trustworthy person on-site with your best interests in mind. A great property manager will treat your investment as if it were their own.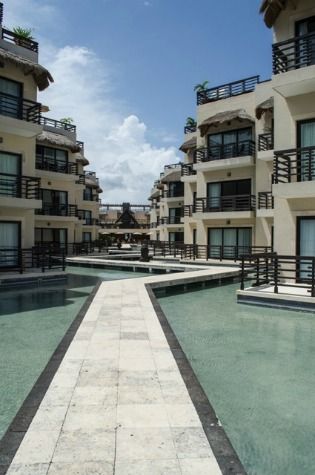 3. A good property manager knows the market
Unless you've done years of research into the Riviera Maya's tourist market, you'll never know how to get the most out of your vacation rental home or condo. Local property managers know the area's clientele like the back of their hand, and they know just how to pull in the ideal renters so you don't have to worry about advertising or who's staying in your property.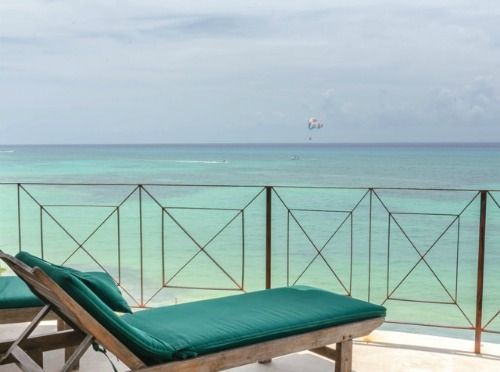 4. An experienced property manager already has clients
When hiring a Riviera Maya property manager with experience, you'll be working with a person who has extensive contacts. They'll have a list of clients who book vacation rentals year after year, and they also know plenty of local agents who can promote your property via word-of-mouth. You will no longer have to rely solely on the luck of internet listings to promote your vacation rental.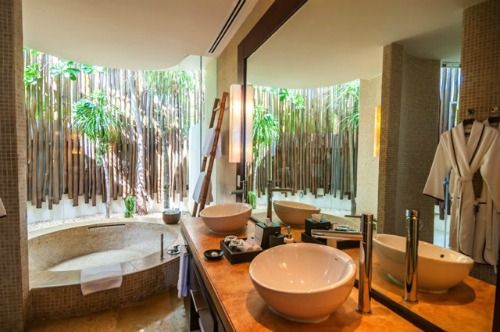 5. Increased safety for your investment property
When you're living thousands of miles away from your vacation rental, it's hard to know if your renters are taking good care of your property during your stay. Not only can a good property manager weed out potentially bad renters, they're also on-hand to take care of any unforeseen issue quickly so that the owner has little or nothing to worry about.
When looking to buy in the Riviera Maya, keep in mind that most vacation rental properties in the area already have a property management company. Before purchasing, check the company out to see if you can work with them. Your real estate agent will be able to tell you all the details.
For vacation rental owners who still would like to manage their own property, there are plenty of vacation rental sites where you can rent your condo or house, like airbnb.com, vrbo.com, flipkey.com, and tripadvisor.com. You can also advertise to Riviera Maya locals on community boards like intheroo.com and playainfo.com, in addition to local classifieds such as andale.com, newspapers and The Playa Times.
If you're looking for a property management company in Playa del Carmen or the Riviera Maya, one of our favorites is Liliana Gonzalez at Blue Playa Rentals. She knows the area well and has plenty of contacts to properly advertise and take care of your property.